HOW CAN WE HELP?
CIMFEST would love to hear from you. Kindly review our website info section, to see if you can find an answer to your questions. We're pretty sure we were very detailed. Just in case we missed something, let us know!
Send emails to: info@cimfest.com with the following email subjects below. Due to the high number of inquiries, please allow 48-72 hours for a response. If very Urgent call: (+237) 675-411-309 / (+237) 656-441-467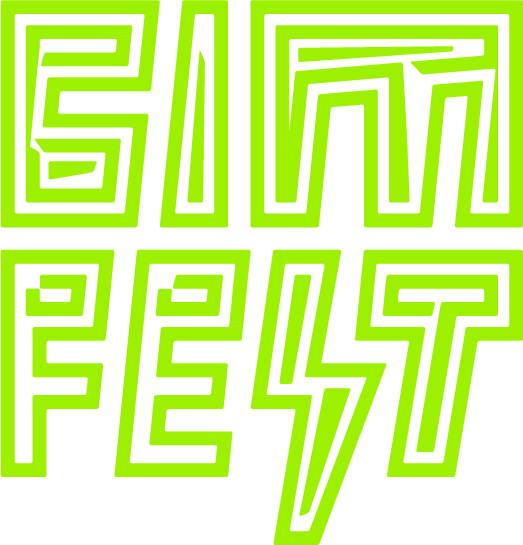 General info & questions: Email Subject: FESTIVAL INQUIRY
Inquiries regarding purchased tickets & booking a spot: Email Subject: FESTIVAL TICKETS
Become a CIMFEST sponsor: Email Subject: FESTIVAL SPONSORSHIP &
PARTNERSHIP
Become a Vendor or Book a Spot at the Festival Village: Email Subject: FESTIVAL VENDOR EXHIBITOR
Interested in being part of the CIMFEST CARES Program: Email Subject: CIMFEST CARES
Interested in being a volunteer: Email Subject: VOLUNTEERS or join whatsapp group.
For Ticket refunds & Transfers: support@cliqkets.com