CAMEROON INTERNATIONAL
MUSIC FESTIVAL
MOLYKO OMNISPORT STADIUM – NOVEMBER 12-18, 2023
VOTE & WIN AMAZING PRIZES EVERY SUNDAY
CAMEROON INTERNATIONAL
MUSIC FESTIVAL
MOLYKO OMNISPORT STADIUM – NOVEMBER 12-18, 2023
VOTE & WIN AMAZING PRIZES EVERY SUNDAY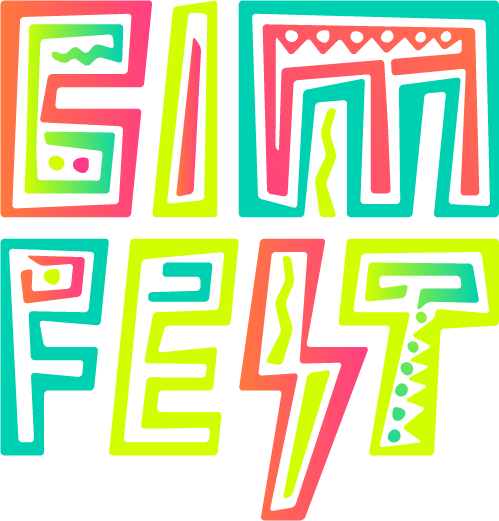 LIMITED SPOTS
CIMFEST 2023 MUSIC AWARDS
It is arguably one of the Biggest, Most anticipated, Most patronized and Most significant Music award in Cameroon.
Organized under the auspices of the Ministry of Arts and Culture, the CIMFEST Music Awards, is a big arm of the Cameroon International Music Festival
LIMITED SPOTS
CIMFEST All-White Networking Pool Party
CIMFEST 2023 All White Networking Pool Party is the #1 stylish and sophisticated soiree with industry professionals, Influencers, Celebrities, Corporate DG's & CEOs, Entrepreneurs etc. Don't miss out on this unique opportunity to network with some of the most influential people in your community. Be sure to have a taste of our specially made bbq & cocktails.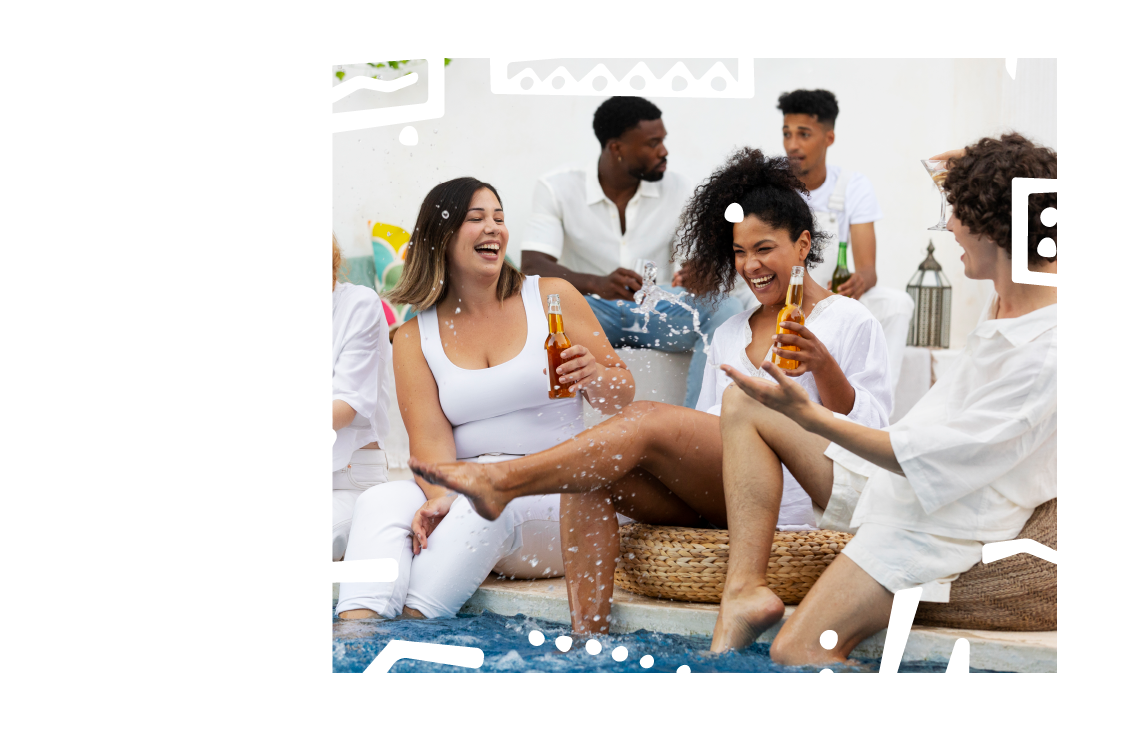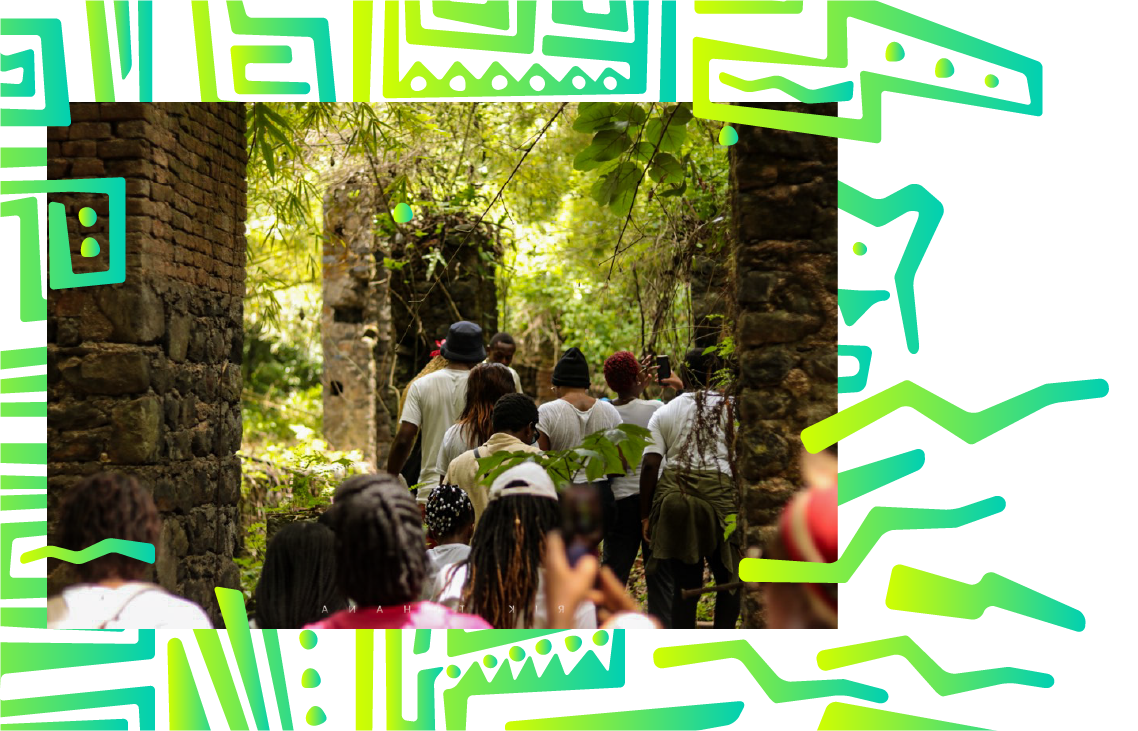 CIMFEST excursion
Are you looking to discover Cameroon during the festival? Do you long for a tranquil and picturesque destination to escape to? Look no further than Buea and Limbe. Two hidden gems nestled in the heart of Cameroon. These two cities offer a unique blend of breathtaking landscapes, rich cultural heritage, and unforgettable experiences that will leave you longing for more.
LIMITED SPOTS
the vendors exhibition
CIMFEST supports Small, Large and independent businesses! The Festival Village brings 100+ independent & corporate businesses from around the country to showcase their products.
We host 30,000+ beautiful people from all over Cameroon & beyond for 4 days of non-stop music & entertainment.