CIMFEST is more than just music—it's a lifestyle. We support businesses of all sizes and types. Our Festival Village features 100+ vendors from across the country, giving them a platform to showcase their products.
We welcome over 30,000 attendees from Cameroon and beyond for 4 days of non-stop music and entertainment. At our vendor's exhibition, businesses can boost their visibility, make sales, connect with a diverse audience, and offer one-on-one customer service.
For attendees, it's a chance to shop at great discounts, enjoy quality meals, have fun, and network. The Vendor's Exhibition takes place for 3 days at the Molyko Omnisport stadium in Buea.
Festival Village hours: 10am to midnight. Contact us at (+237) 680-143-504 or on Snapchat: Tesbb71 & Blessing97. Hurry, ONLY 100 vendor slots available!
ROYAL BOOTH: 120,000FCFA (Corporate Vendors)
- Individual booth
- Brand Visibility on Site
- 1 table
- 4 chairs
AVAILABLE SLOTS 15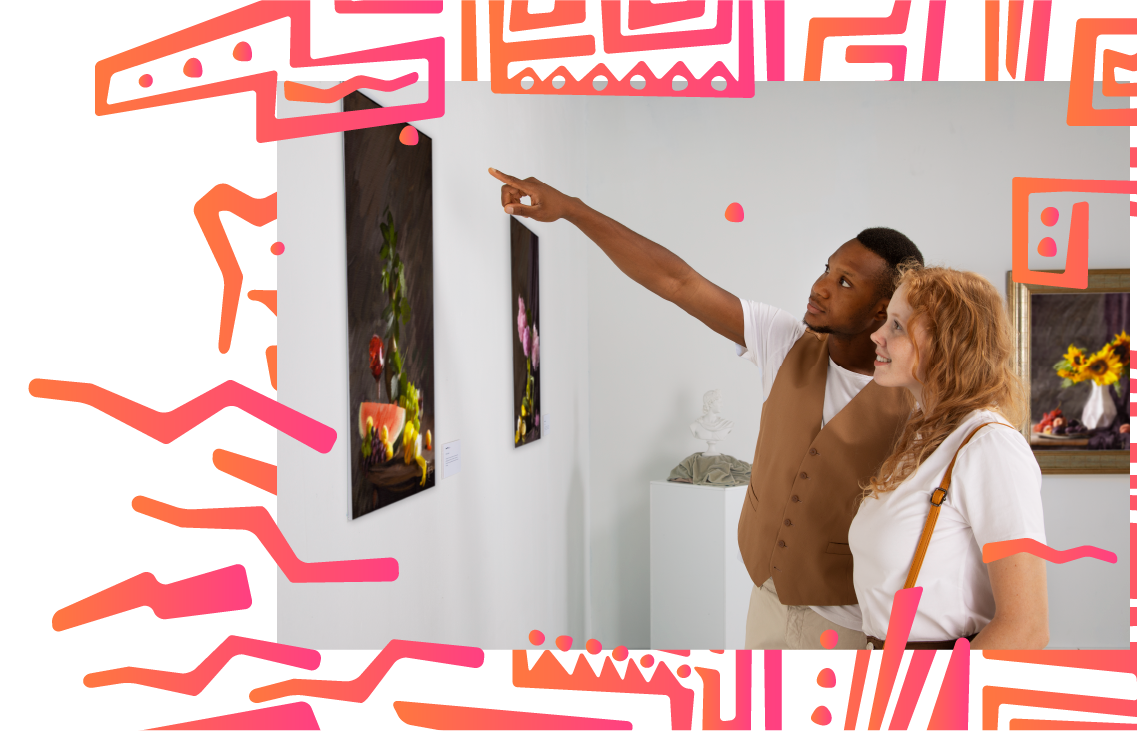 Classic Booth: 80,000FCFA
- Exhibition Space
- 1 table
- 2 sitting chairs
AVAILABLE SLOTS 75
GAMES AND OTHER ANIMATIONS: 60,000FCFA
- Space to exhibit different games
- 1 table
- 2 chairs
AVAILABLE SLOTS 5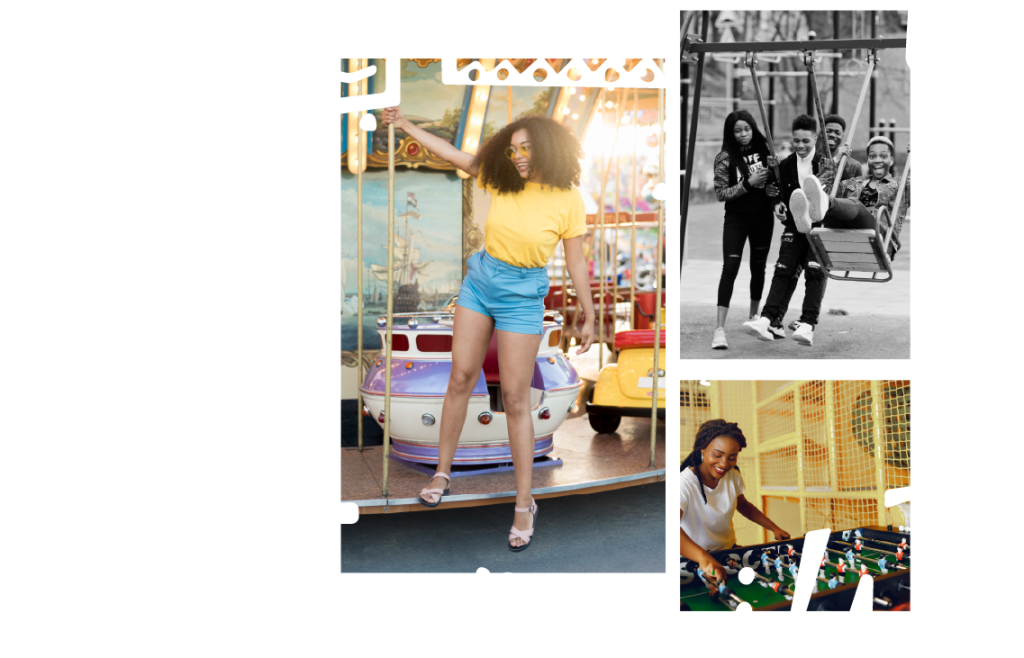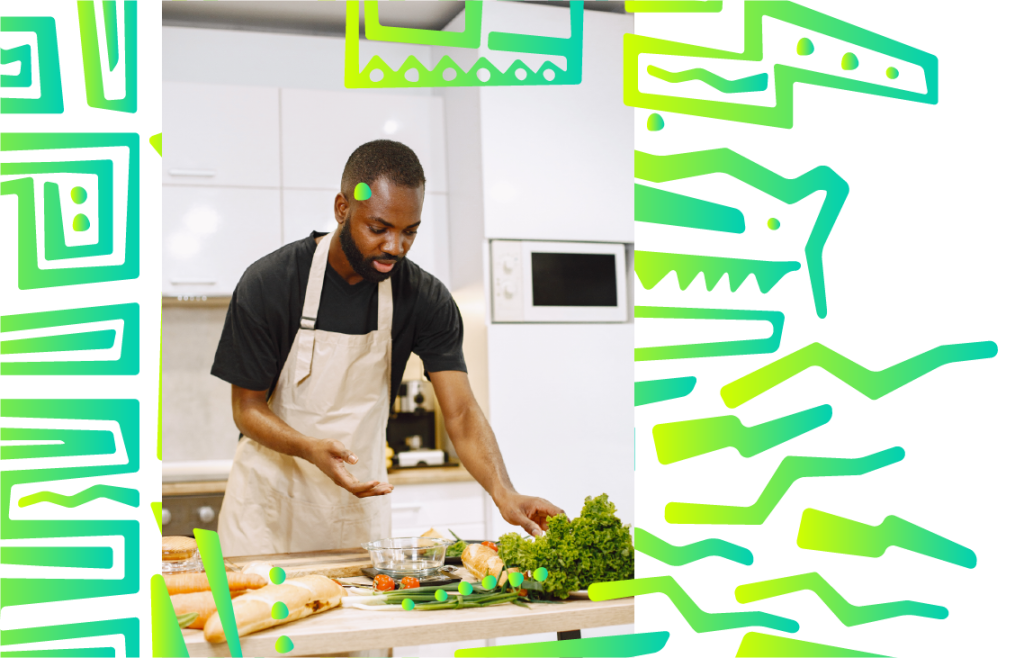 FOOD VENDORS: 100,000FCFA
- Exhibition Space
AVAILABLE SLOTS 3
FOOD VENDORS: 100,000FCFA
- Exhibition Space
AVAILABLE SLOTS 3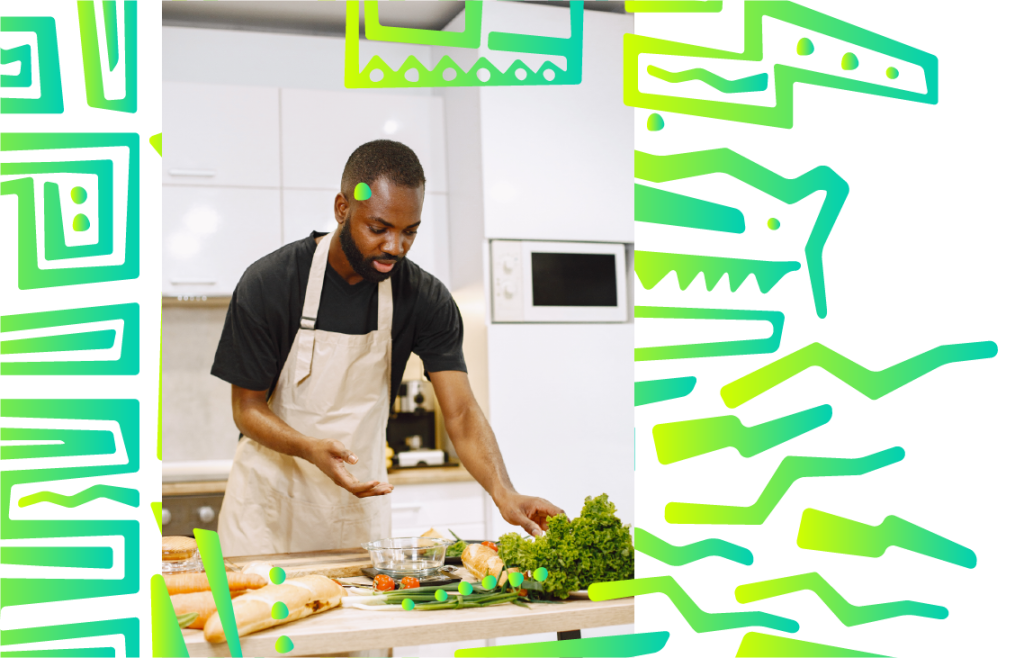 DRINK VENDORS: 100,000FCFA
- Exhibition Space
- 1 table
- 2 chairs
AVAILABLE SLOTS 3