MASTER CLASS
CIMFEST 2023 Workshops is Free but You must Signup to get access into the Venue. Limited Spots available. We will be accepting applications based on Early Sign Ups.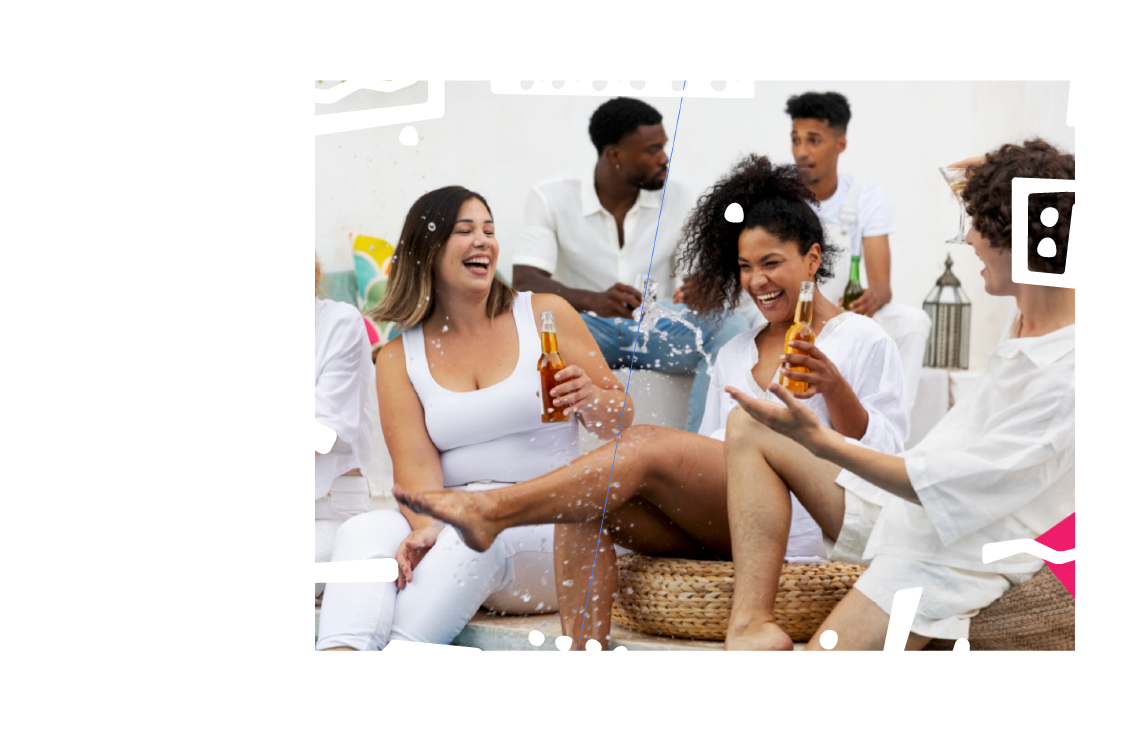 Topic 1: The Role of Artists managers in the life & career development of an Artist.
Date: Thursday
Time: 9:00am -11:00am
Venue: Mountain Hotel Buea
Topic 2: The impact of streaming platforms on Music revenue generation.
Date: Thursday
Time: 12:00pm -14:00pm
Venue: Mountain Hotel Buea