It is arguably one of the Biggest, Most anticipated, Most patronized
and Most significant Music award in Cameroon.
Organized under the auspices of the Ministry of Arts and Culture, the CIMFEST Music Awards, is a big arm of the Cameroon International Music Festival that engages the entire country and beyond, under the following objectives:
To honor and appreciate musicians and other music industry players who released work(s) that generated the most public excitement within the calendar year of the scheme. Provide an international platform through which the Cameroon music industry can be accessed. To reward veteran musicians who have blazed the trail in the music industry.  CIMFEST Awards is largely a people's choice awards scheme that seeks to foster the development of the Cameroon Music industry by rewarding and celebrating musicians who have excelled in the main music genres of Cameroonian Music;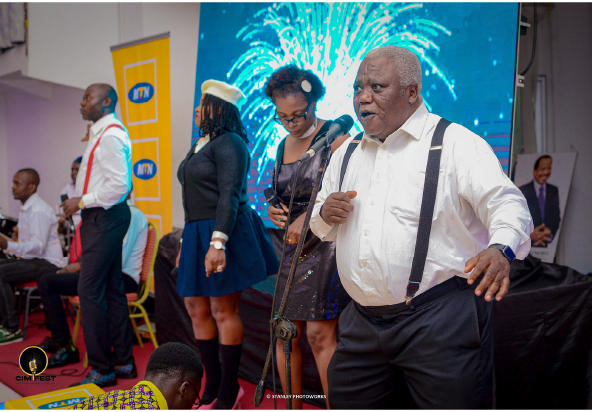 Their music should have been released and received prominence during the year under review.
The Award Scheme has become the barometer by which Cameroonian musicians measure their success each year and undoubtedly serves as an inspiration and aspiration to the entire music industry.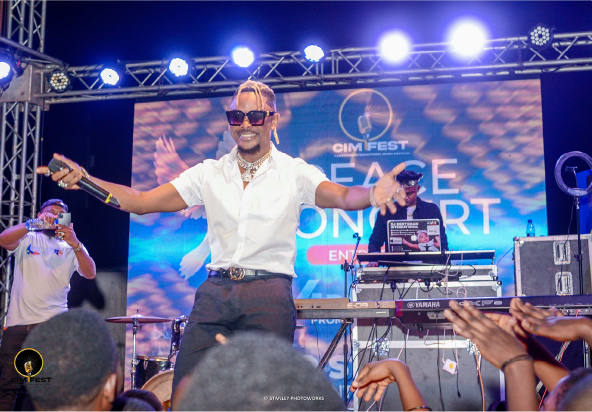 The annual ceremony features performances by established and promising artists. It is broadcast live on social media platforms and entry is strictly on invitation or by tickets.
Worth noting that the most anticipated award of the night, is the revelation of the year award (the revelation of the year award gives greater exposure to the next rated artist in Cameroon)
The annual ceremony features performances by established and promising artists. It is broadcast live on social media platforms and entry is strictly on invitation or by tickets.
Worth noting that the most anticipated award of the night, is the revelation of the year award (the revelation of the year award gives greater exposure to the next rated artist in Cameroon)